Welcome To CMBTC
The CMBTC, Central Minnesota Building Trades Council, exists to provide support for unionized workers in the construction industry of central Minnesota. Our goal at CMBTC is to promote growth and development of construction trade unions to ensure a safe, fulfilling, working environment for tradesmen and women in central Minnesota. A strong sense of support for and between unions and union workers allows trade unions to have a real, strong, presence in their community and government at both a local and national level. By working together with other local unions in central Minnesota, tradesmen and women benefit in terms of safety, economics, and, representation.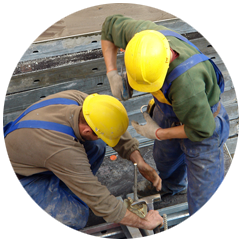 Be Heard
Trade unions provide tradesmen and women a strong voice in their government and community.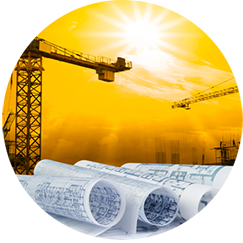 In the Know
Stay connected to your community and fellow craftsmen. Be the first to hear important news and policy changes.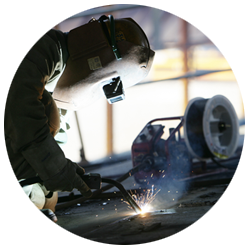 Safety First
CMBTC takes worker's safety seriously. Stay up to date with safety practices and training programs in your area.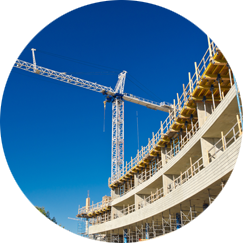 Join CMBTC
Visit our Contact Us page to request more information, or to become a member of CMBTC.
Our Members
Click below to learn more about the members of CMBTC